Waterproof & Breathable Fabric
Waterproof membrane generally has two kinds of moisture vapor transmission: hydrophilic and hydrophobic.

The water vapor transmission of Hydrophilic membrane relies on vapor diffusivity ability. The moisture molecules can be absorbed onto a hydrophilic layer, and then water molecules can transit through the membrane and eventually evaporate outside of the surface fabric.

Hydrophobic membrane is what we called "Micro porous membrane." It has numerous micro-porous that leads water vapor to be direct vented out. eVent® and Porelle® are belong to hydrophobic membrane transmission system, while the others are Hydrophilic system.

Tiong Liong cooperate with many brand company, such as eVent®、Porelle®、BioBase PRO and Sofilmtex™. We have professional lamination techniques to laminate different kinds of waterproof membranes with textiles in order to provide custom services to supply high performance to economic waterproof materials to meet customer requirement.

Professional waterproof specialist: Tiong Liong is capable of supporting customers from building up waterproof products to assist waterproof testing. We are able to provide solutions for customers to deal with all the problems during producing process.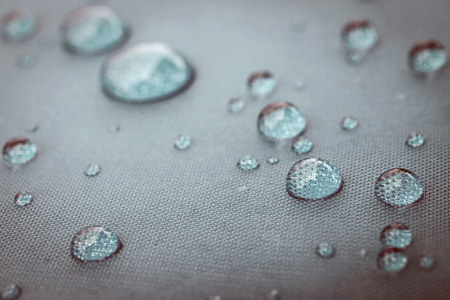 Tiong Liong provides bio-based waterproof material, which can customize according to the required...
Details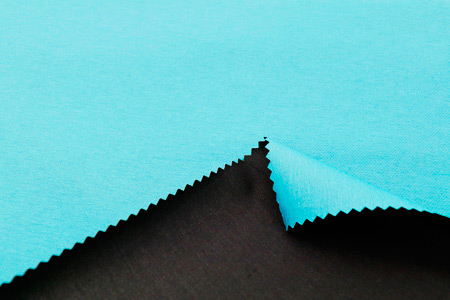 waterproof fabric series contains high to low water vapor performance. Water vapor transmission...
Details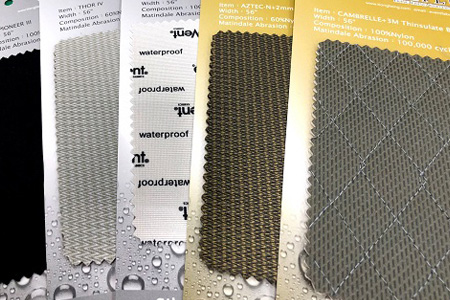 eVent® is mico-porous waterproof membrane which is Polytetrafluoroethylene (PTFE) basis...
Details

Tiong Liong focuses on eco-friendly processes to realize the goal of reducing waste, pollution, and energy consumption.
The Innovation Center focuses on design and development of sustainable, innovative, and high-performance textiles.

The digital textile design system and e-material interface platform integrate virtual design and physical prototyping.