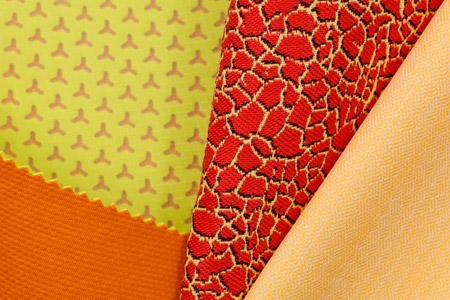 From selecting raw material and optimize manufacturing process, Tiong Liong seeks constant...
Read more

Tiong Liong focuses on eco-friendly processes to realize the goal of reducing waste, pollution, and energy consumption.

The Innovation Center focuses on design and development of sustainable, innovative, and high-performance textiles.

The digital textile design system and e-material interface platform integrate virtual design and physical prototyping.