Engineering Jacquard
Jacquard
Tiong Liong has rich experiences in engineering jacquard development and production, which includes Single Jersey Jacquard Fabric, Double Jersey Jacquard Fabric, warp kintted engineering jacquard, move needle engineering jacquard, shoes one piece upper, one piece laminated upper, etc.

In order to enrich the variation of jacquard series, Tiong Liong provides multi-services which balance custom and functional textile designs. It means we are keeping the commitment of decrease the impact on waste and pollutions, and offer eco-friendly solutions to protect the environment.

This makes us to adopt G.R.S. (Global Recycle Standard) certified yarn inot development and bulks since 2018.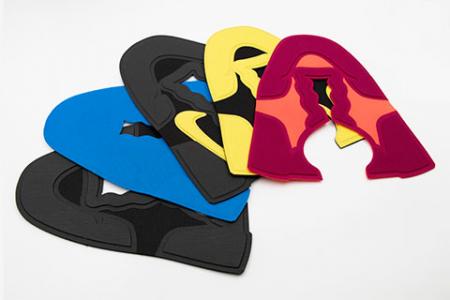 TLC's one-piece composite upper gives our customers the experience like no others can do. Our one-piece...
Details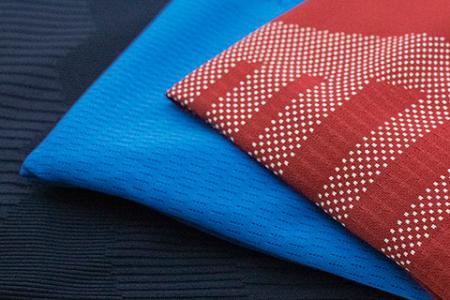 With explicit computer controlling the knitting, engineering jacquard technology opens a new world...
Details

Tiong Liong focuses on eco-friendly processes to realize the goal of reducing waste, pollution, and energy consumption.

The Innovation Center focuses on design and development of sustainable, innovative, and high-performance textiles.

The digital textile design system and e-material interface platform integrate virtual design and physical prototyping.