Eco-Friendly Recycled Fabric
Product initiative of eco-friendly recycled fabric series bases on the perspective of reducing waste and recycling. The way of raw material acquisition, either recycling from post-consumer PET bottle or discarded fishing net, elaborates turning plastic waste into usable resources and furthermore, to use such resources to make yarn and textile. It helps to reduce the impact of plastic waste on the environment and marine animals as well as decrease the dependency of natural resource-petroleum.

Some of Tiong Liong's eco-friendly recycled fabric series, including yarn and fabrics, is Global Recycled Standard (GRS) certified. It ensures that each manufacturing and transection process of yarn and textile is reliable in terms of tracing recycling sources.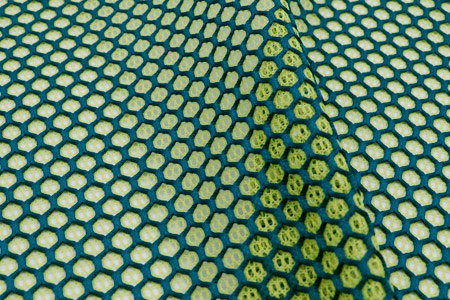 Tiong Liong supplies recycled polyester fabric, which includes fabric items with Global Recycling...
Details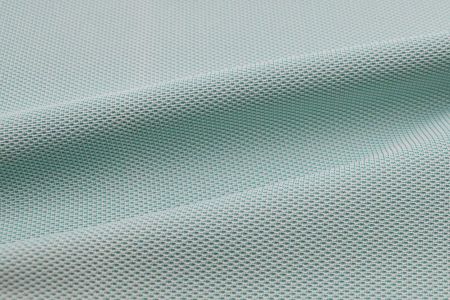 The philosophy of Tiong Liong's business guideline is "loving and protecting the Earth", which...
Details

Tiong Liong focuses on eco-friendly processes to realize the goal of reducing waste, pollution, and energy consumption.

The Innovation Center focuses on design and development of sustainable, innovative, and high-performance textiles.

The digital textile design system and e-material interface platform integrate virtual design and physical prototyping.