Knit & Woven Fabric
Tiong Liong has great experience to supply functional filament knit and woven fabrics. By utilizing the market trend and sustainable concept, we keep cooperating with yarn supplier for developing functional yarns and textiles in order to meet brand customers request for product development.

Tiong Liong has ability to integrate different kinds of functional yarns to create textile with vitality and multiple functions, such as stretch woven, waterproof / resistance and recycled yarn knit, etc. These are ideal for applying to the end use products of, footwear, bags and accessories.

In addition, Tiong Liong is able to provide technical and functional treatment finish to meet customers' expectation and this technique ability enhances textile to be high value added.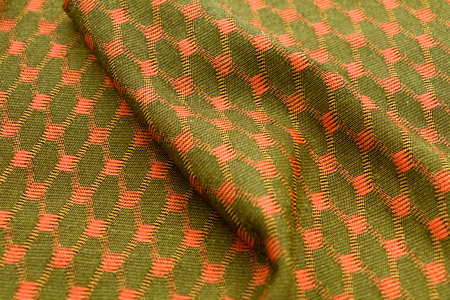 Tiong Liong has years of experiences to supply functional textile in filament knit and woven....
Details

Tiong Liong focuses on eco-friendly processes to realize the goal of reducing waste, pollution, and energy consumption.

The Innovation Center focuses on design and development of sustainable, innovative, and high-performance textiles.

The digital textile design system and e-material interface platform integrate virtual design and physical prototyping.